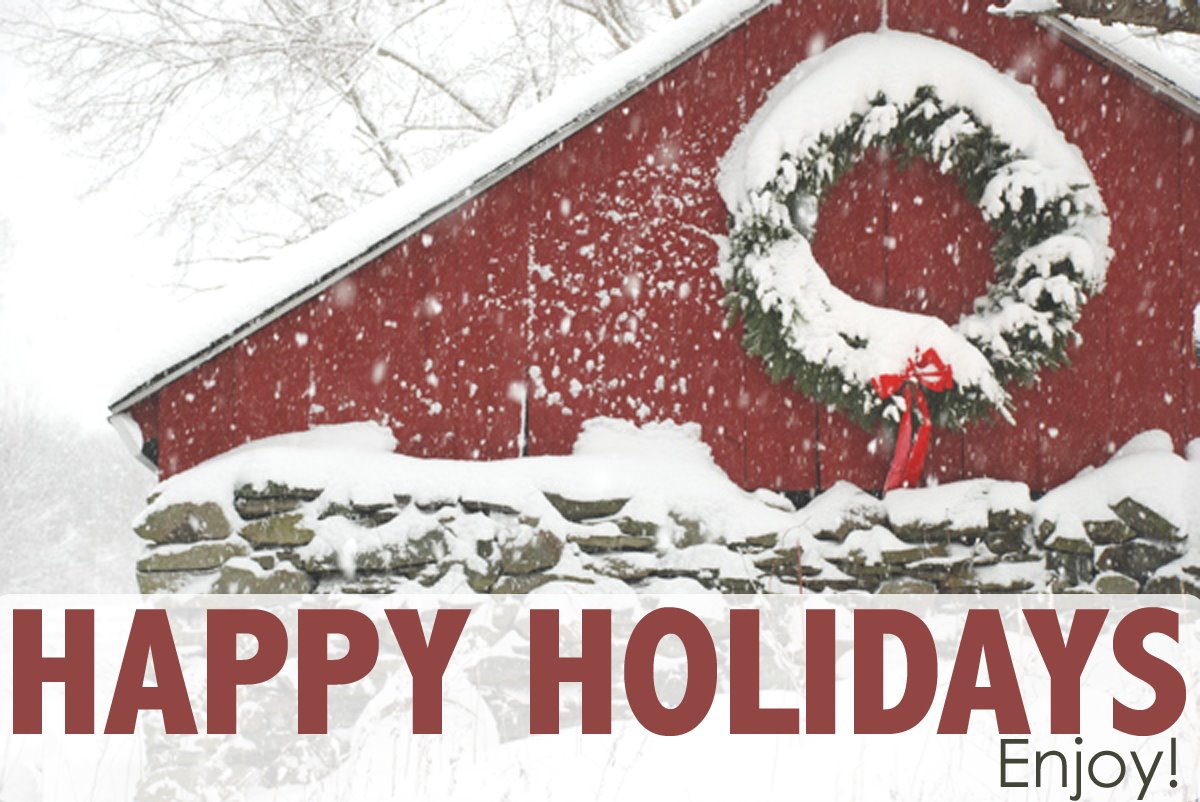 I wanted to wish you all a happy holiday season while I'm between baking tasks. I have been reading August Escoffier's autobiography the last few days. If you aren't familiar with him, he is a French chef who worked in the late 1800s and early 1900s. His legacy is frequently cited as that of having brought dignity to the profession of chef, and having brought modern French cuisine to the forefront of the culinary world. While he is responsible for inventing dishes such as Peach Melba (created for the performer Nellie Melba) and, together with Cesar Ritz helped to create the reputation of the Ritz-Carlton hotel chain, I am most struck by his philanthropy and sense of doing what is right. Throughout his career, he donated money to houses for elderly chefs, he set up chefs in jobs whenever he had the chance, and, spoke his mind to heads of state when he had the opportunity. His own experience in the Franco-Prussian War shaped his anti-war philosophy, for he saw much suffering during his deployment and his eventual imprisonment at a German war camp.
During Escoffier's time as a prisoner of war, he was held in the camp until he was assigned to cook for the officers being held in town. While at the camp, the enlisted men would be fed only once a day, and their turn to eat would be rotated, such that it was possible to be the first to eat one day and the last to eat the next. This often resulted in thirty-six hours passing between meals, and the meals themselves were pitiful. Each week, potatoes were brought in to feed the prisoners, but the peels and water to rinse the potatoes would be left on the as-yet unpeeled potatoes so that by the end of the week, the potatoes being served were all but rotten. Escoffier said that even at the end of the week, when the food was decaying, he would see men lunge at the food wagon because they were so hungry.
On Christmas Day that year, Escoffier asked the officers for whom he was cooking if he could go back to the camp to visit. They agreed, and he brought with him a feast from the officers larder for his friends. It was the first acceptable food they had had in months. They sat at a table, sharing stories and camaraderie, and enjoying the good food Escoffier had provided. He stayed all day with them, until finally he had to return to the officers residence. The other POWs begged him to stay, but he was, of course, unable. It was a small bright spot in an otherwise dismal existence, and Escoffier knew at the time that the one simple meal had done wonders to help his comrades' morale.
Happy Holidays to you all, and I hope your holidays and the year ahead are filled with many bright spots.