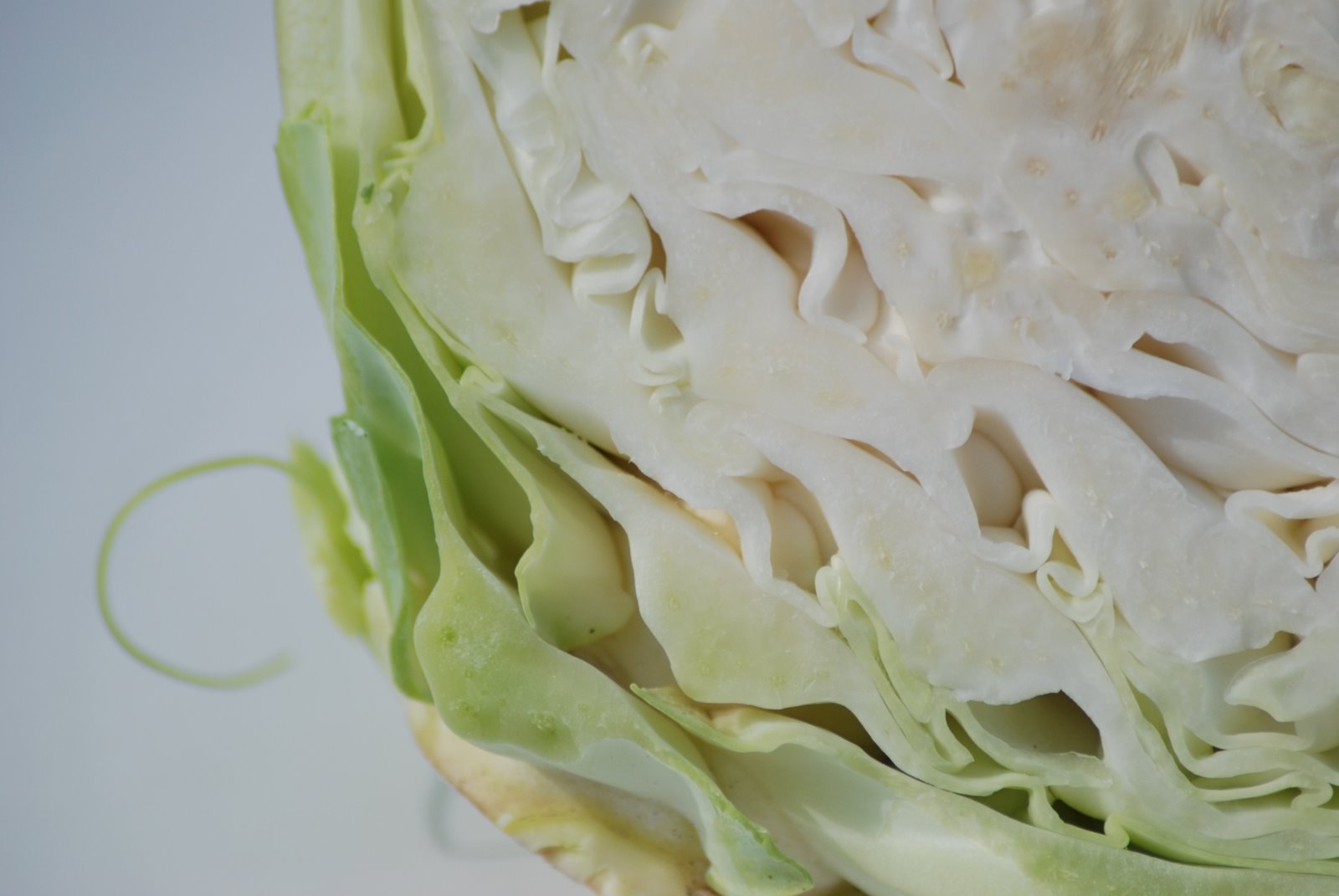 Though the boiled dinner is scrumptious and simple, it is always relegated to Saint Patrick's Day (or the weekend nearest to Saint Patrick's Day) at my house, and that is its lone serving time for the entire calendar year.
Last night, as I was cleaning up from our corned beef and cabbage extravaganza, JR said, "We should have this more than once a year. Let's make a pact that next winter, we'll have it at least twice." And just like that, a deal is made.
Ingredients
4 pounds corned beef
1 teaspoon peppercorns
4 sprigs thyme
enough water to cover the corned beef by 2 inches in a large pot
1 onion, peeled and quartered
8 carrots, peeled and cut into 3-inch pieces
1 head of cabbage, outer leaves removed, quartered
Instructions
Place the corned beef, peppercorns, and thyme in a large stockpot and fill with enough water to cover the beef by 2 inches. Bring the water to a simmer, and once simmering, cover and cook for 2 hours.
Add the vegetables and simmer for an additional 2 hours, or until the beef is fork-tender, meaning it falls apart with the insertion of a fork.
Remove the beef and vegetables to a platter and serve them forth with boiled red potatoes. However, do not do so without the following condiments.
http://www.tinyfarmhouse.com/2009/03/a-boiled-dinner-pact/
Guinness Mustard, adapted from Epicurious
1/2 cup Dijon mustard
2 tablespoons Guinness
1 small shallot, diced
1 teaspoon brown sugar
Combine all of those items in a bowl and refrigerate for at least two hours.
Horseradish Sour Cream, adapted from Epicurious
1 cup sour cream
6 tablespoons prepared horseradish (such as Gold's)
1 medium dill pickle, chopped.
Yep. Combine all of those bad boys in a bowl and also refrigerate for at least two hours.
Do not be afraid to mix the mustard and the sour cream. Do not be afraid to use either or both on the cabbage. Do not be afraid to use either or both on the boiled potatoes you made to go with this. In fact, don't even be afraid to use them on the carrots. And on beer bread and corned beef sandwiches. Beer bread recipe coming tomorrow, folks. I don't want you to waste that Guinness you just used for the mustard, after all.
Dinner tonight: Simple Grilled Chicken Legs with Roasted Carrots and Polenta. Estimated cost for two:$5.70. The chicken legs were $3.25 for four. We had two of them over the weekend, so in the unlikely scenario that they are all of equal weight, half of $3.25 is $1.63. The carrots are 80-cents per pound, and we won't use more than a pound. The oil for the carrots will be around 33-cents, and the thyme around 10-cents. The broth I am using for the polenta is sheer genius from Martha Stewart Living – freeze roasted chicken carcass, outer peels of onions and carrots (no onion skin, though), and cleaned celery tops from other meal preparation. Be sure to keep the chicken carcass separate from the vegetables, and when you have a carcass and a gallon bag of veggie scraps, put them in a stockpot and cover with water. The stock is simmering as I type. And so, from what would otherwise be garbage or compost fodder, I will have chicken stock. However, if you were to purchase stock, the Whole Foods store brand costs $2.19 for 4 cups and you'll need all of that. The polenta is 56-cents for one cup, and the butter to finish it off is 9 more cents. If you accept that my garbage pile chicken broth is actually free, the total cost of this meal comes down to $3.51. Go Martha!