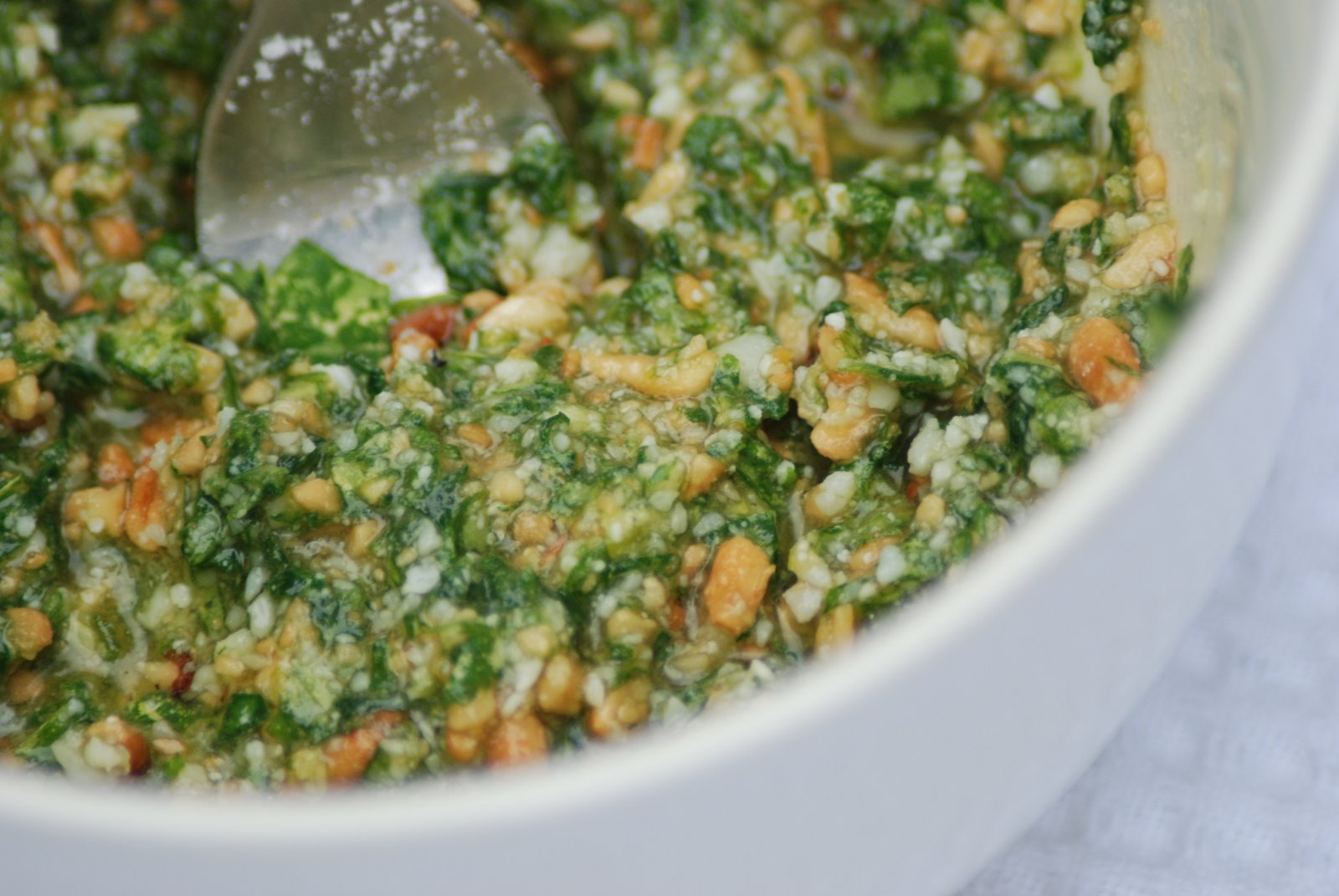 Gardening is one of those activities at which people are their most generous. Seeds not planted by man – the resulting plants known as volunteers – sprout, and feeling too guilty to simply yank them from the garden, a gardener will offer them to friends and neighbors (sometimes these two categories are one and the same). Likewise, and very unlike many other things in life, I've found, gardeners share knowledge; knowledge of growing techniques, methods of pest control, and, rather important for the kitchen gardener, information on what is edible.
This may sound quite obvious. Of course the kitchen gardener is growing a garden for food, and this year, this kitchen gardener vowed – um, partially because there was no budget for anything else – to grow only that which we can eat. My lone "decorative" planting was of nasturtium, a plant that lets loose a cascade of edible bright yellow, orange, and rust-red flowers tumbling about on top of and between poorly-drawn disc shaped leaves, sometimes solid green with a pattern resembling a loose spider's web, and, in the case of the ones in my garden, mottled with white, the lightest of chartreuses, pale green, and grass green.
On Saturday afternoon, our neighbor-friends and another friend – the neighbors amazing gardeners, the friend a garden designer – stopped in. Ostensibly, they were here to see our garden, but I did notice a margarita glass full up with pink liquid in each of their hands as they meandered into our yard. Our neighbors are constantly reading up on and attending talks about gardening. It is from them that we learned that a few layers of newspapers, wet first, then layered as though it were a lasagna with compost and coffee grounds, will kill whatever grows below it and allow for the creation of a new planting bed, all without the backbreaking work of digging up the sod and then establishing a bed. Which, I can assure you, will never result in a weed-free bed as those newspaper lasagna gardens do.
"Amy, come here," said my neighbor, a bit of nasturtium leaf in her mouth, the bite mark evident on the rest of the disc-like leaf in her hand, "taste this." Now, it's been a long time since I've just agreed to try something not knowing whether it's poisonous – you know, since college or so – but I trust my neighbor, and so I grabbed a leaf, a small one, and took a bite. "Wow. Peppery." JR chimed in, "like radish greens, but more peppery." Just before my neighbor moved to the almost-fronds of the asparagus patch to rip those pre-fronds off and offer them up to me for a taste (just like asparagus, by the way – probably quite tasty with lemon, I imagine), she said, "I think there's a recipe coming!"
And, yes, there is. I am on a bit of a pesto kick of late, and though I do love me a basil pesto, and will make as many batches of it this summer as my Genovese basil plants can stand (to differentiate from the cinnamon and Thai basils which will receive their very own special-for-them treatment), I thought nasturtium leaf pesto would be an interesting and spicy addition to the chicken and rotini I had planned for last night's dinner. The transformation into pesto rendered the nasturtium leaves less bracingly peppery, though there was still a nice kick to it in what I have decided to so pompously call its "finish", as though it were a wine. I said it was pompous. At least I recognize it as such.
In any case, should you have nasturtium planted around the garden and are using it solely for the flowers to dress up those every-night salads – presumably made with garden fresh lettuce, easy as lettuce is to grow – I recommend you try this pesto and make use of those leaves. And, when they ask what kind of pesto it is, exactly, that they're having, you can then share your gardening knowledge with your friends and neighbors.
Ingredients
1/2 cup packed nasturtium leaves, approximately 30 large, finely chopped
1/4 cup pine nuts, chopped
1/4 cup grated Pecorino-Romano
1/4 cup extra virgin olive oil
Instructions
Pesto is so simple to make, the primary trick being in the chopping. If I'm feeling lazy, which often happens during the summer, I process the pine nuts in my mini-prep food processor, remove them, and then add the greens - in this case, the nasturtium leaves, pulsing them until they are finely chopped, but before they become nasturtium leaf juice. I find that processing the nuts and greens together does result in a nearly pureed herb, and you don't want that. At least, I don't want that, and so I advise against it.
Combine the chopped nasturtium leaves, chopped pine nuts, Pecorino-Romano, and olive oil in a small bowl and mix well. Serve as you see fit - I think this would be quite good with fresh goat cheese on crostini, or, as we did, with rotini and broiled (oh, if only we could grill here in New England, but the rain just won't stop) chicken breast.
http://www.tinyfarmhouse.com/2009/06/random-edibles-from-the-garden-nasturtium-leaves/
Dinner tonight: Quick Tomato Sauce with Olives, Feta, and Whole Wheat Spaghetti. I'm working on this for the cookbook, so you'll have to be on the lookout for the book next May in order to acquire the recipe. Estimated cost for two: $4.56. The tomatoes were $1.75/pound, the two I am using weigh just about a pound, so there's that. The olives were $6.99/pound, I'll use 4 ounces, so $1.75 for those as well. The whole wheat pasta costs $1.49 for a 1-pound package. The feta cheese was $3.99 for 6 ounces, I'll use 4-ounces, so $2.66. The olive oil and garlic total 46-cents together, and I'll use parsley from the garden, so that's free, but if you purchased it, it would be about half of a bunch that sells for $1.99 at the supermarket, so $1.00. All of that adds up to $9.11 and there will be two leftover servings. I'm thinking $4.56 for two is pretty darned good, especially with leftovers for lunch costing $2.28 each.