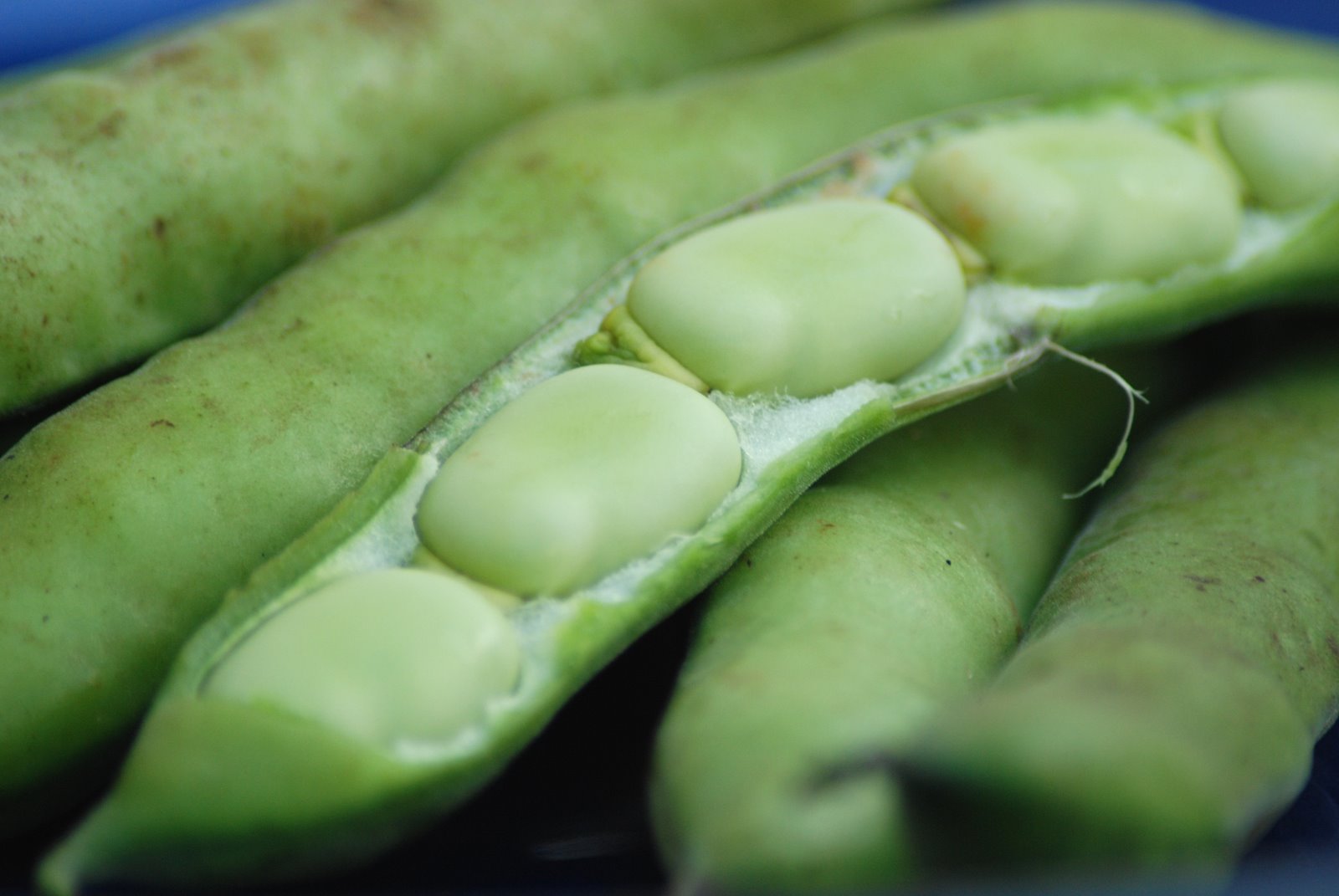 One of my favorite summer activities – along with lazy Sundays on the beach and drinks on the Spring House lawn – is sitting in the garden watching the fireflies' nightly show. It commences in June, and by July 4th is at its apex. Or at least this is what I believe, based on prior July 4th experience. Last year, my brother, sister-in-law, and sister spent the fourth of July with JR and I, staring at the flickering flames of our ring-of-rocks fire pit, being entertained by the slew of illegal fireworks set off by neighbors near and far, and taking in the show that the multitude of fireflies put on. The best show of the year, I determined. Hovering near the tree line just past our garden at the edge of the neighbor's hay field, dancing atop the treetops in our yard, and, when we were very lucky, flitting about at eye level, only a foot or two away.
Last night, JR caught a firefly on his way back to the house from tending to the chickens. We put it in a Ball jar, sealed the top with plastic wrap, punctured holes in the wrap with the ice pick just given to us for the purpose of piercing our meat chickens' brains (yes. that's what I said), and placed the firefly jar on a shelf in our bedroom. I watched its flickering light as I drifted off to sleep – white as you see it from a distance, not the neon green that it is up close. JR checked on it a few times during the night – I had been up since before 5am and therefore enjoyed a rare night of unperturbed sleep. It turns out, fireflies don't sleep well either, its light greeting JR each time he opened his eyes during the wee hours.
When I woke this morning, our firefly was still emitting its light. I splashed some water on my face, threw on this week's outfit – hey, I work at home, who would know? – and carried the jar downstairs. The firefly has an abdomen similar to that of a wasp, though thinner, and, of course, sans stinger. The last three sections of its abdomen are where the firefly's fire are located. Its wings are long – longer than its abdomen – and have the look of that faux mahogany wood paneling that was so in vogue during the 1970s. The firefly is no looker, is what I'm saying, and even its light is unappealing close-up. I set our firefly free, placing it on a mint plant on our back deck after it failed to leave the jar it had been walking frantically about all night, looking for this very opportunity to escape.
Fava beans remind me of the firefly. Their season is fleeting, their packaging isn't terribly attractive, and yet, once one gets past the pods, the blanching, and the peeling of skin, there is something very special and summery about them.
I made this fava bean crostini for the early portion of JR and my every-night festivities, the sitting in the garden, taking it all in extravaganza. We finished our snacks while the sun was setting, a moment or two – or so it seemed – before the firefly show.
"That was as good as anything we've ever said 'holy crap' about in Italy," he said as I worked intently, moving crumbs of fava bean puree and bread off of my plate up to my mouth, settling back in to my chair as the dusk crept in.
Ingredients
1 pound of fava beans in the shell (this will yield approximately 1/2 cup of shelled, peeled fava beans)
2 tablespoons extra virgin olive oil
1/2 medium shallot, finely diced (approximately 1 tablespoon)
2 tablespoons grated Pecorino-Romano
kosher salt
freshly ground black pepper
4 (1/2-inch) slices good quality bakery bread, such as Olga's Pane Francese Pillows, toasted or lightly grilled
Instructions
It is advisable to take a very Zen approach to fava bean preparation. First, shell the beans. Then, blanch them in boiling, salted water for 2 minutes. Transfer the blanched beans to a bowl of ice water. Allow to cool, then slip the beans from their skins.
Heat the oil in a small saucepan over medium heat. Add the shallot and saute until translucent, 2 to 3 minutes. Add the fava beans and cook until they are softened and easily mashed with a fork, 3 to 5 minutes. Remove from the heat and transfer to a bowl if mashing by hand, or to a food processor or - my preference - a mini-food processor, and process to your desired consistency. I prefer a bit of texture to my fava bean concoction, so I stop short of a smooth puree.
Add the grated Pecorino-Romano to the fava bean mixture. Salt and pepper to taste. Top the toasted bread with the fava bean puree, drizzle with some good-quality olive oil and perhaps a ribbon or two of shaved Parmigiano-Reggiano. Sit back, enjoy the snack, and the show.
http://www.tinyfarmhouse.com/2009/07/fava-bean-crostini/
Dinner tonight: Roasted Beet Salad with Chicken, Walnuts, and Gorgonzola. Estimated cost for two: $7.62. The beets cost $2.49 for a lovely bunch of locally-grown beets (ready before my garden-grown beets as the farmer is not as slow to start as I). The olive oil for the beets was 12-cents. The chicken was just over 1-pound of boneless-skinless chicken breast from Whole Foods. At $4.99/pound, it came in at $5.13. There will be leftovers, as you'll see, so we won't be counting the entire pound in this meal. The Romaine lettuce comes from the garden, so it is virtually free, but if you were to purchase it, it would cost $1.99. The walnuts cost $8.69 for 4 cups. We will have 1/4 cup in tonight's meal (and another 1/4 cup in tomorrow's lunch between us), so that's 55-cents. The Gorgonzola costs $4.99 for 6 ounces. We will use 1-ounce each on tonight's dinner salad, so that's $1.67. The dressing consists of olive oil, balsamic, and mustard and will cost approximately $2.35 for 1-cup. We'll use about 1/4-cup for dinner, so that's 59-cents. One half of the beets, chicken, and lettuce totals $4.81, so we add that to the walnuts, Gorgonzola, and dressing, and that's how we arrived at our total. Like magic. And lunch tomorrow will cost the same. On the fava bean front, those were selling for $2.25/pound at my local farmstand. The Pecorino-Romano costs $7.99/pound, 2 tablespoons is about 1/2-ounce, so that's 25-cents. The olive oil is 24-cents, the half of a medium shallot is around 13-cents. So the puree is under $3.00 for a "holy crap, it's as good as anything we've had in Italy" experience. I'm just saying.