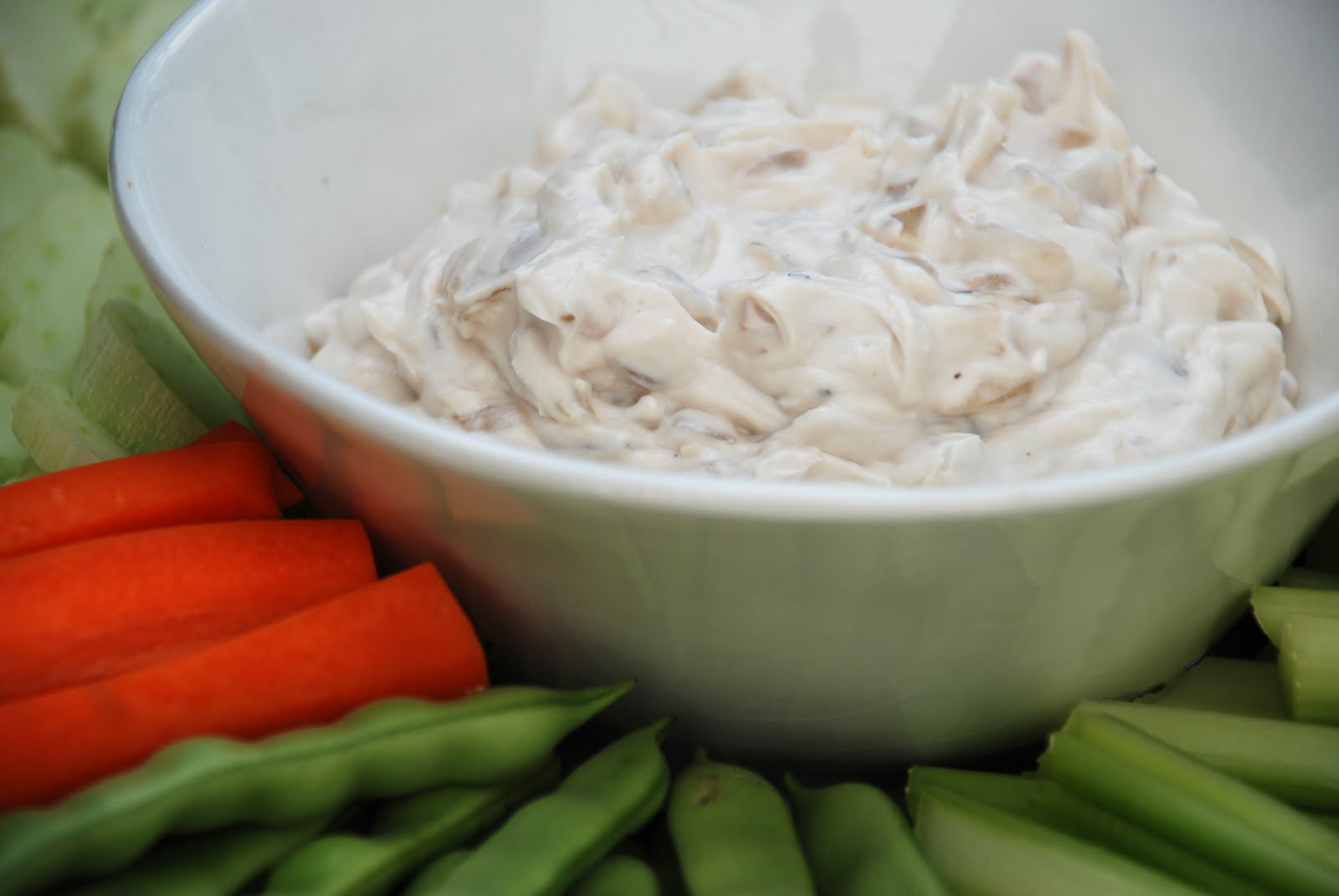 Much of gardening theory – and therefore growing theory – is laid out before us in the pages of helpful and sometimes gorgeous gardening books, though, wine nerd that I am, I also find the wisdom of wine growers may be parlayed into the home garden. Smaller yields often result in better quality, keeping an eye on the weather so as to harvest before the crops can be damaged is of utmost importance, but I was surprised to find that there are microclimates – differences in weather conditions between abutting regions – at play in the home garden, too.
In many vineyards, the best grapes are planted on the southwestern face of a sloping hill, the idea being that the microclimate of that particular sun-soaked, well-drained spot will result in the best fruit, and therefore, the best wine. As it is in viticulture, it is much the same in cooking, the best quality ingredients result in the tastiest meals.
However, I was not expecting that my southern-facing flatland garden would have a different microclimate than my neighbors' similarly southern-facing flatland potager. Ah, but it is so. My across-the-street neighbors – the gifted gardeners who first informed me that nasturtium leaves (not flowers, which I was already aware of, but, yes, the leaves) are edible – have yet to see their onion tops turn brown and wilt, though mine and JR's have been brown-topped for at least a month, with a large number of those wilted top onions strongly resembling shallots, so small are the bulbs. With the extra month of growing time for my neighbors' onions comes a healthy girth, much resembling those gems you find at the farmers market or farm stand, while the largest of mine weigh a paltry quarter-pound at best.
I left the red onions in the ground, willing them to grow – grow any amount larger – yet they remain smaller than daffodil bulbs, and so I've resolved to pick and pickle them. But with the ever-so-slightly larger yellow onions, I made this dip, and it has quickly become a favorite, addictive as it is, particularly with carrots, and the 2009 Star of My Garden, Romano Italian pole beans. Everyone should have a Romano Italian pole bean plant, I think, but that's a story for another post, and judging from the volume of flowers yet to metamorphose into beans, we will be feasting on those bad boys straight through the first hard frost, which, I hope comes to my yard at the same time it does at my neighbors' yard. It would be disconcerting, to say the least, if Nature unleashed her frosty wrath on us earlier than others on our street this year.
Ingredients
1 pound yellow onions, finely chopped (approximately 2 medium onions, or as many as six New England-garden grown onions, especially for gardens on the southern side of my street)
6 tablespoons unsalted butter
3 tablespoons granulated sugar
1 tablespoon balsamic vinegar
8 ounces (1 package) cream cheese, softened and at room temperature
8 ounces sour cream
Kosher salt
Freshly ground black pepper
Instructions
Melt the butter in a large skillet or saute pan over medium heat. Add the chopped onion and cook until the onion is translucent and well-softened, 7 to 10 minutes. You want the onions and butter to look as though they are one, harmonious ingredient before adding the sugar.
Add the sugar, stir well to combine with the buttery onion mixture, and cook until the sugar is beginning to caramelize, 3 to 5 minutes. Add the balsamic vinegar, stir to combine, and continue cooking for 2 more minutes to allow flavors to meld. Remove from the heat and allow to cool for 10 minutes before mixing with the cream cheese.
In a medium mixing bowl, combine the cream cheese and the caramelized onions, mixing until the cream cheese is fully blended with the onions. We're trying to avoid cream cheese chunks here. Add the sour cream, stir to blend completely, and be sure to season well with kosher salt and pepper. If the dip seems bland at all, add salt in small increments - let's call them "pinches" - until the caramelized onion flavor is highlighted.
Chill the dip for an hour and up to 24 hours before serving with an assortment of fresh vegetables for dipping. As previously mentioned, we like it with sweet carrots (thank you, farm stand), Romano Italian pole beans (thank you, seed pack), and a new vegetable for us, Armenian Yard Long cucumber (thank you, gardening friend, for the gift), though I'm willing to wager that chips of any type wouldn't suffer for being paired with this dip, and I am going to try some out as a spread on roast beef sandwiches later this week as well. Versatile, and microclimate impervious, to boot.
http://www.tinyfarmhouse.com/2009/09/neighborhood-microclimates-and-a-use-for-slightly-larger-than-shallot-sized-onions/
Estimated cost for the dip (approximately 3 cups): $4.59. The onions should cost no more than 70-cents per pound. The butter costs 70-cents per 8-tablespoon stick, so just over 52-cents for 6 tablespoons. The sugar costs 1-cent per tablespoon, so 3-cents there. The balsamic costs 24-cents per tablespoon. Cream cheese should cost no more than $2.00 per package, and the sour cream costs $2.19 for 16 ounces, so $1.10 for half of that.
Dinner tonight: It's going to be a bit of a splurge, though our only significant out of pocket cost is the corn from the farm stand and the butter for dousing said corn. Grass-Fed Rib Eye steaks, steamed corn on the cob, and steamed Romano Italian pole beans. Estimated cost for two: $71.163125 (accounting for the fractions of a cent for the beans, here, folks). The Rib Eyes are LaCense grass-fed steaks that were part of my winning loot in the RegionalBest.com "Asparagus Lovers Unite for Obama" recipe contest (the recipe can be found here as well). At first, the ladies at RegionalBest.com selected an assortment of goods for me, and those magically appeared at my house for a couple of weeks. The remainder of the prize came in the form of a gift certificate so that I could select the foods I wanted to try. JR and I had the New York Strip steaks a couple weeks ago, and they were mind-bogglingly good. They tasted of beef, but also of meadow, and we had read up enough to know that with grass-fed beef, you need to grill at a lower temperature and generally also for a shorter period of time, so Grillmaster JR cooked them to perfection. I hope that even after the gift certificate has been used up, we can occasionally afford some grass-fed beef. Holy smokes, is it ever good. Now, if we had purchased the Rib Eyes we'll have tonight with our own actual money, we would have spent $40.62, plus shipping of $27.99, and that, my friends, is just about my entire weekly grocery budget right there. But, if you are not financially embarrassed, I highly recommend it. The corn will be 55-cents per ear, and we will cook 4 ears. If it's at its peak corn flavor, we will eat all four ears (if not, I quit after a half an ear), and that costs us $2.20. We will have some butter with the corn and the beans, so let's throw in 35-cents for a half-stick just to be safe. The beans grow on three plants started from 12 seeds. The seeds came from a pack that still easily contains another 12 seeds for next year, and the pack cost us $1.49. We have already eaten 20 to 30 beans every other night for a couple of weeks, and I do expect to continue at that pace through mid-October. What I'm saying is, the beans cost fractions of a penny if we estimate 20 beans, 3 times per week, for 8 weeks. That's 75-cents divided by 480, in case you'd like to double-check the math. And they are foolishly good beans. Foolishly good, I say. Now, as I did not spend our own, actual money on the beef, the true cost for us for this meal is $2.553125 – much more Poor Girl Gourmet-esque, that's for sure.