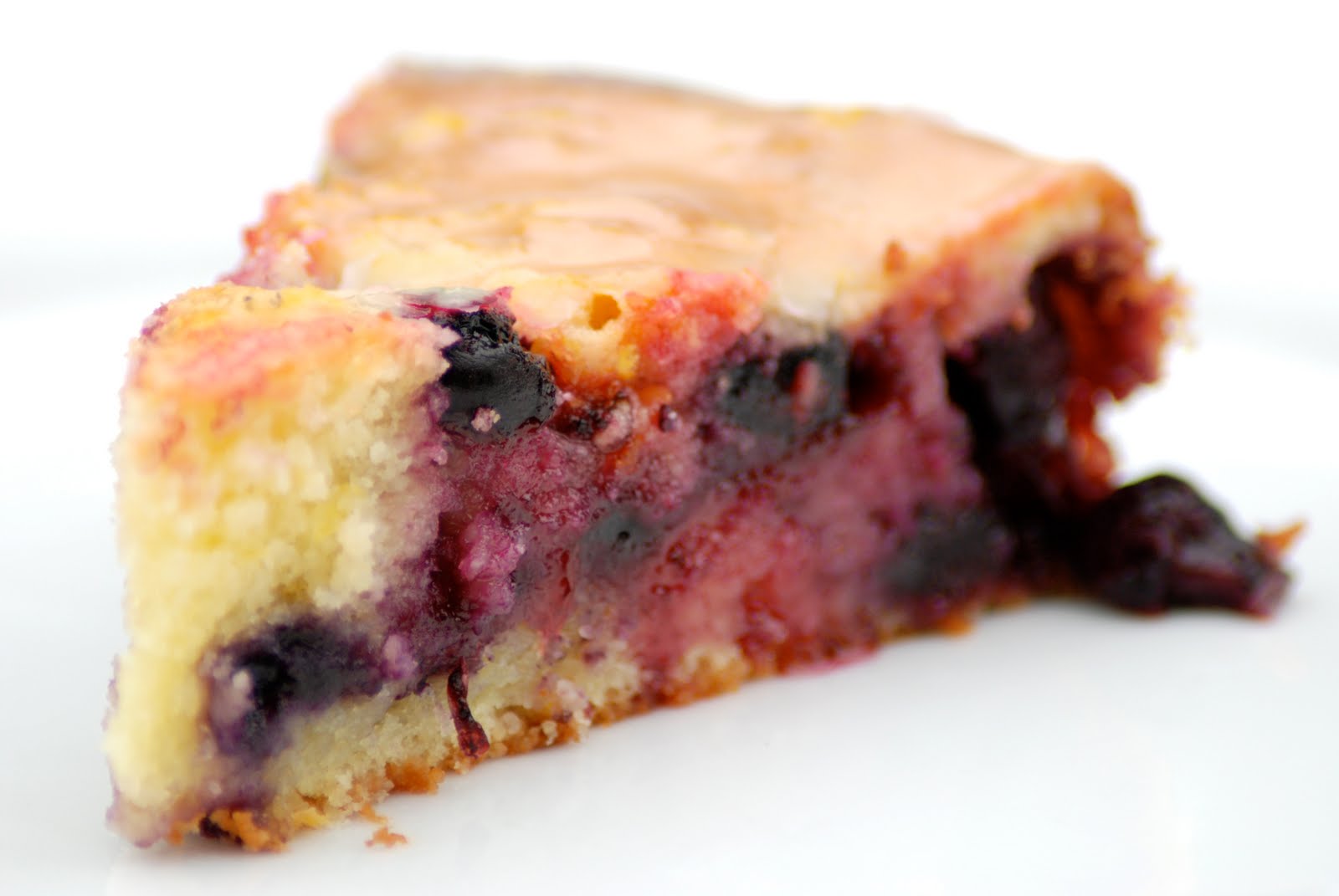 With Mother's Day fast approaching, Marsha and Caragh at RegionalBest.com are gearing up for the holiday, and they invited me to be part of their weekly podcast to talk about the Poor Girl Gourmet cookbook, the influence of my mom and both Nanas on my cooking, as well as tips for a budget Mother's Day brunch.
As mentioned in the title of this post, the interview was a blast (fun = blast). Have a listen here (my segment is at the end – the other two women interviewed are Marie from My House Cookies who makes some seriously amazing cookies and scones, and Cyndi from Damn Good Granola, whose granola definitely lives up to its name).
If you're wondering what last year's Mom's Day brunch was made of, the French toast is here, the onion tart is here, and the blueberry-lemon cake is here. I'll probably have to find a way to not repeat this exact menu again this year, but I'm still going for $32 or less for the whole shebang. Sorry, mom.
It is the thought that counts, right? She's a good sport; I think all will be good, even if I do brag – during brunch – about how little I spent on the meal. I'm a little gauche that way, it seems.