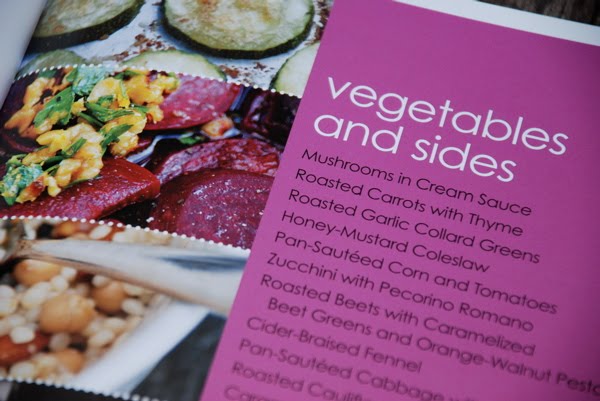 JR and I tend to use that phrase – "if anyone's looking for me, I'll be…." followed by some undesirable task: "washing dishes for three hours," "cleaning the bathroom sink drain of hair," "swinging the banjo" (the latter is JR-slang for raking leaves). So I'm pleased to announce that for the first time in my memory, I'm employing the phrase for what is just the beginning of many things I cannot wait to do.
Today is the original publication date of the Poor Girl Gourmet cookbook. Alas, a random check at US Customs held the books up for a couple of weeks, and now, the official publication date is June 1. The slight delay has given me the opportunity to ease into book promotion – a talk at the University of Rhode Island here, a doling out of food (so kindly made by my local Whole Foods prepared foods team) there, thoroughly enjoyable interviews interspersed.
And now, it's time for some pre-official release book signings (yes, there will be books – arrangements have been made).
So, if anyone's looking for me this week and next, I'll be….
At Books on the Square, 471 Angell Street, Providence, RI this Thursday, May 20 at 7pm. I'll bring snacks, there will be books. Heck, I'll probably even speak.
At A Novel Idea, 450 Hope Street, Bristol, RI, Saturday, May 29 at 1pm. Oh yes, there will be snacks, there will be books, and it's in Bristol, so you can stop for a mid-afternoon drink near the water afterward. I might even see you there.
I'll also be at Twice Told Tales, 2210 Broad Street, Cranston, RI on Sunday, May 30 at 1pm. The Gaspee Day Arts & Crafts Festival is underway in Pawtuxet Village (Cranston) over Memorial Day weekend, so with luck and sunshine, I'll be sitting outside chatting with festival-goers.
On Wednesday of this week (May 19th) and next week (May 26th), I'll be handing out food at Whole Foods Waterman Street in Providence from 4:30pm until 6:30pm. There won't be any books there, but did I mention that I'm handing out free food? Oh, and Books on the Square is only around the corner, so you could always sashay over there to get a book once you're done with your grocery shopping. The chefs in the prepared foods department, Matt and Mike, have been totally hooking me up, making food from the book, and I just show up, smile, and put it into sample-sized serving containers, then hand it to you.
There are more book signings to come, so please check out the Book Tour page on the site, and if you have a chance, Gail Ciampa from the Providence Journal wrote a really lovely article on the book. You can find it here.