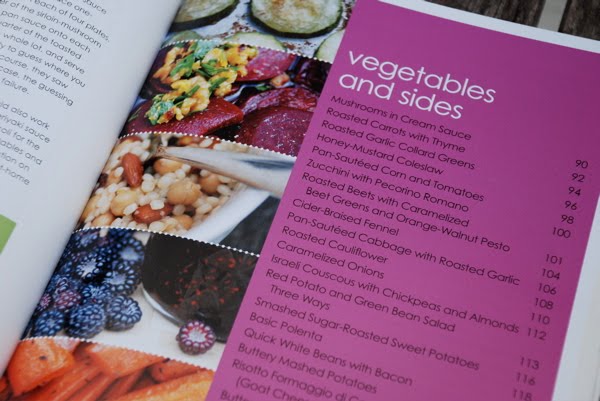 Ashley from IceMilk Aprons and I hope you're all having a wonderful Mother's Day.
Lest you wonder about the giveaway winners all the rest of your days (or even if only for a minute or two), I wanted to take the time to tell you that we had two winners in our IceMilk Aprons and Poor Girl Gourmet cookbook Mother's Day giveaway.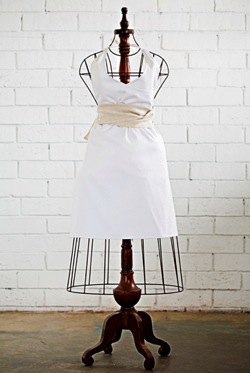 It was a good day to be a Julie, that's for sure. When the random drawing was done (simultaneously, and results shared via FB chat, might I add), Julie from California won the IceMilk Apron, and Julie from Michigan won the signed cookbook, along with a personalized message for Mom.
With the official release of the book just over a week away, I'll be doing another giveaway or two soon, including one with IceMilk Aprons, so be on the lookout for those, and enjoy the rest of your day with Mom.