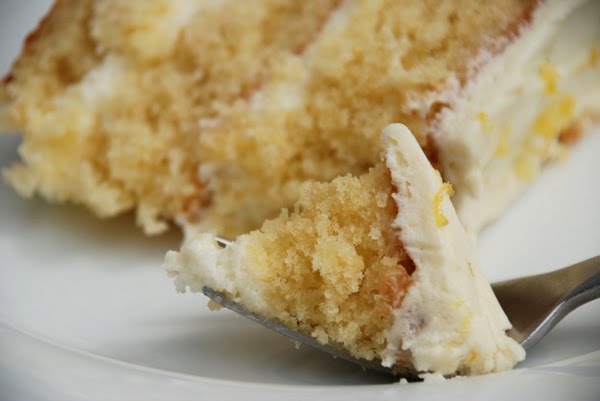 Because I am half 80, or twice 20, or at least I presume that this math is the reason, I was the recipient of two birthday cakes. One, a luscious chocolate mousse cake from Pastiche on Providence's Federal Hill, the other, this: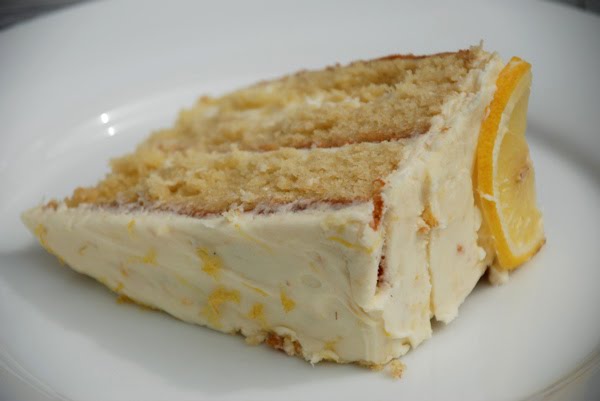 A little worse for wear, having been batted about the cake box on the drive home. Still stunning, even with a little scar, though, wouldn't you agree?
The best lemon cake I have ever had. A crave-able lemon cake. (It should be noted that lemon cake does not normally leave me longing for it.)
"It's so light, isn't it," my mother kept asking throughout the evening. No one disagreed.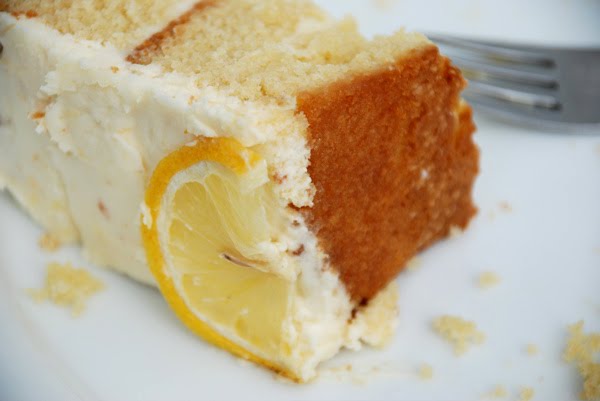 The crumb is so light, the frosting just the right balance of sweetness and tang. And made by my friend Jennifer, the owner of the Beehive Cafe in Bristol, RI. Home to an equally amazing menu of savory foods (not to be missed: the locally-raised grass-fed beef burger on Beehive's own freshly made potato roll).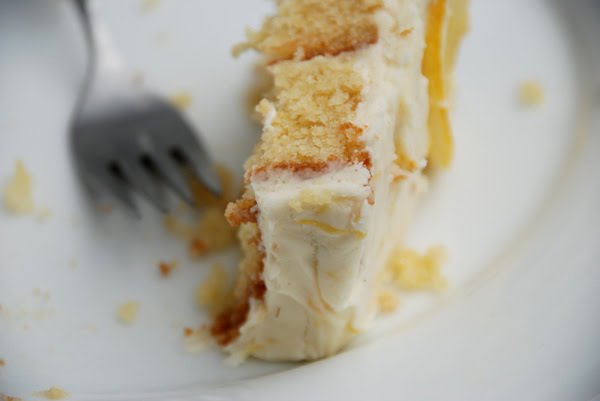 The Beehive Cafe
10 Franklin Street
Bristol, RI 02809
401.396.9994
(I have no idea the price of the cake, and therefore can't share it with you. It was for my birthday after all, so too gauche to tell me and too gauche for me to ask. And, really, no matter what, it's worth just about any cost for such a lovely lemony confection. Though I am sure it's priced perfectly reasonably, as the regular menu is quite reasonable as well.)