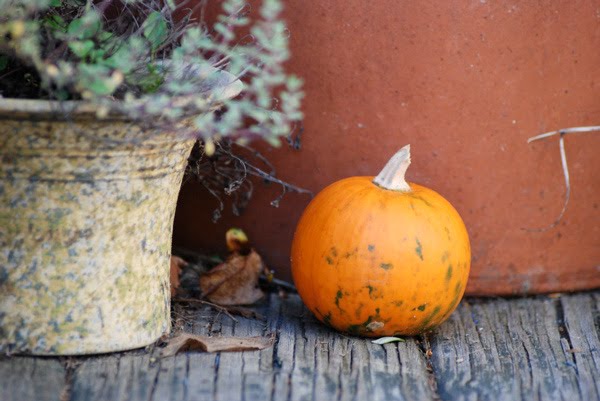 This is a busy month for everyone: winding down from All Hallow's Eve, prepping for Thanksgiving, and then the looming holiday and social season staring back at us from just over the edge there after the Big Meal has been consumed.
Yep, I used to see the calendar as one long thread, now I envision it as a creepy monster climbing up a cliff. That could be a problem.
Hey, but I do really enjoy book events, so let's get to those, shall we?
If you're in Atlanta, or Brooklyn, or near my hometown of Rehoboth, or want to visit Salem after all the witching debauchery is over, I'd love to see you at one of these book events:
The Doubletree Hotel in Atlanta was kind enough to hook me up with the folks at Barnes & Noble Cumberland, where I'll be signing books this Friday, November 5, from 6-8pm.
Next week, on Tuesday, November 9, I'll be talking about the book, doling out treats – and wine! – at my hometown library, The Blanding Public Library, in Rehoboth, Massachusetts, at 7pm
I will very likely be getting NO. SLEEP. 'TIL (or FROM). BROOKLYN. (because who can resist screaming out Beastie Boys' lyrics when one is discussing a book signing?) as I make my way to the signing on Saturday, November 20 at Word Brooklyn. The festivities start at 7:30pm, I will have my trusty treats with me, and as part of the signing, we're asking that you consider making a donation to Greenpoint Church, which is the soup kitchen up the street from Word.
As of July this year, the pantry was handing out 350 bags of groceries per week, and are able to make a complete bag of groceries for $6.75. Please feel free to make a donation of $6.75 online if you're so inclined, or, Word will be accepting donations at the store on the 20th.
I'll be helping out at the pantry on the 17th in the late afternoon – packing up Thanksgiving pantry bags and/or helping with dinner service, and it would be great to have others along to help out, so if you're interested in volunteering, please leave a comment here, email, or tweet to let me know.
Once that which is wicked leaves Salem, Massachusetts, it's a charming town (This report that the spooky month can be annoying came to me secondhand. My friends who live in the area complain mightily about how congested Salem is through the month of October.). Actually, the whole North Shore of Massachusetts is pretty darned lovely. And you can find me at Pamplemousse on Saturday, November 27 from 3-5pm. As you might expect, I'll be signing books & doling out treats!
Hope to see you at one of these events – Happy November!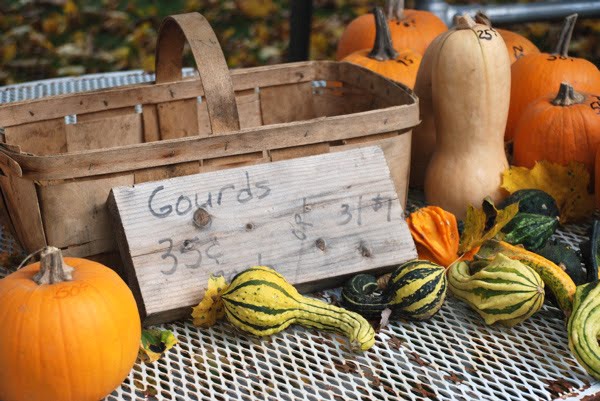 I know I haven't done this in a while, so in the event that you're curious, Dinner Tonight will be eggs from our hens – fried – with toasted Standard Baking Co. English muffins and a homegrown potato-leek hash with mild chouriço. Only the muffins and chouriço were purchased, to the tune of $2.32 for the chouriço and something like $1.50 for the muffins. Let's add in 36-cents for olive oil and 35-cents for butter, just to be safe. Maybe even 3-cents in crushed red pepper flakes (though I'll be using homegrown there as well). It's a lazy breakfast-for-dinner night here, all because I'm on a HOLY EARLY flight to Atlanta in the a of m.