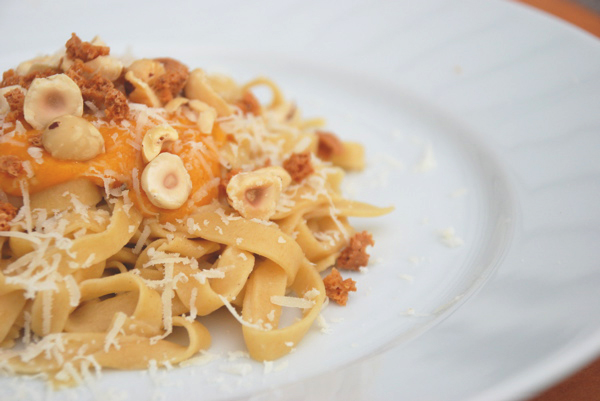 About five years ago, I took a class in cheese studies. This is an actual university course (albeit continuing education), and when the course ended, those of us who passed the final exam received certificates in Cheese Studies (initial caps intended).
Probably unsurprising if you've been reading here for a while, I'm proud to say that I am a Cheese Studies certificate holder and, of course, a cheese aficionado, thank you very much. My certificate might not have any real practical application, but it does help in the appreciation of cheese, and all milk products, for that matter. And what can be wrong with that?
to continue reading, click here.
* this post is my entry into a recipe contest sponsored by Kerrygold Butter, and Kerrygold provided the butter for the contest to me free of charge.