Thanksgiving is, by far, my favorite holiday, and I know that I'm not alone in this. The food, the lack of pressure (well, the no-gifts pressure. there may be some pressure to provide good food), and for our family, the bonfire (!) all combine to make this the best day of the year.
Because you probably don't cook your turkey the way that we cook our turkey, which is in a hole in the ground, if you're looking for tips on how to roast a turkey, Aimee from Simple Bites has an excellent tutorial filled with hard-earned tips. She once spent a summer as a resort chef and roasted 22 turkeys over the course of 11 weeks. I think this makes her an expert on the subject, don't you?
However, if you're looking for bread, appetizers, sides, and desserts, there are more than a few options scattered throughout this site. To make it a little easier to track down some of my favorites, here they are, in handy, photographic form.
The first thing I'll be making in my Thanksgiving prep is cranberry sauce. I've tried many variations on the theme, but this is the sauce that has emerged victorious. Even die-hard jarred jellied-sauce fans like this one: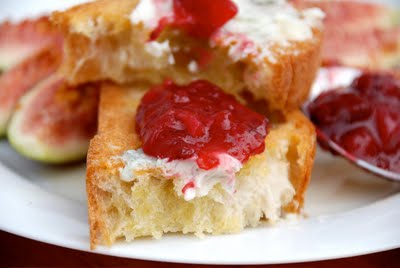 Bonus: the cranberry sauce can be made over the weekend and kept refrigerated for up to a week. It also pairs nicely with cheese – appetizer and condiment all in one. Thank you, double-duty chutney.
You may also need a breakfast option, particularly if you have house guests. I'm partial to the scones, though you really can't go wrong with pancakes (real maple syrup! butter! any excuse to have the two together!).
If you've been put in charge of bread, either focaccia (substitute dried cranberries and walnuts tucked into the dough for the potato, rosemary, and lemon juice in the posted recipe) or oatmeal bread are good choices.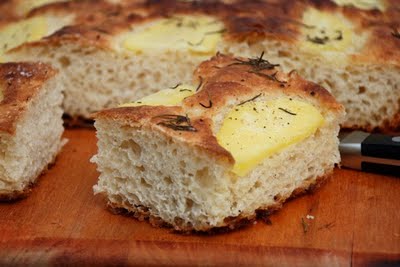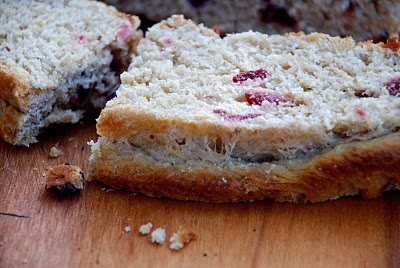 If you're the designated appetizer-maker, perhaps some buttery broiled oysters would be your thing? If not, how's about some caramelized onion dip, or this super-easy-though-always-a-hit caramelized onion tart (we're on a caramelized onion roll, here, it seems)?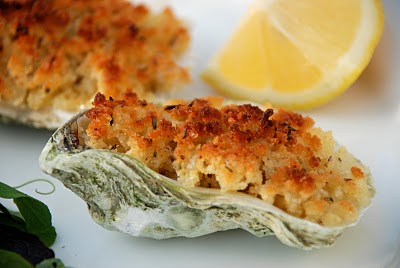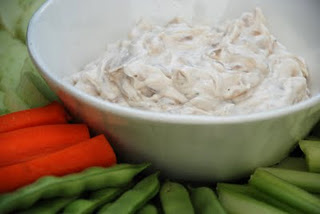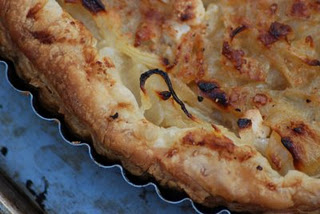 It's always difficult to decide what sides to make, though Mom's Stuffing (Mom's mushy stuffing. There, I said it.) is a must.
For a little change of pace – and because I'll be making a cousin to candied yams, sweet and spicy candied butternut squash, this year – sweet potato cakes are another possible side.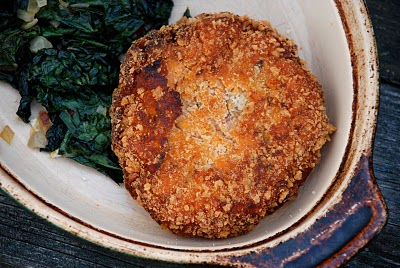 Speaking of candied butternut, I'll be posting the recipe for that over the weekend. It's quick and easy, and quite addictive, so if the idea of squash with a kick intrigues you, you may want to put a butternut squash on your shopping list. I'm just sayin'.
If you have my book, the Roasted Carrots with Thyme, Roasted Garlic Collard Greens, Roasted Beets with Caramelized Beet Greens and Orange-Walnut Pesto, and Cider-Braised Fennel are all good veggie side-dish options, and the Israeli Cous Cous with Chickpeas and Almonds or Smashed Sugar-Roasted Sweet Potatoes are substantial sides that also pair well with turkey.
If you'd prefer to go altogether meat-free, this roasted root vegetable pot pie is a hearty, flavorful option: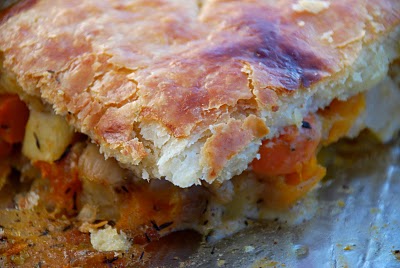 And – of course – no Thanksgiving would be complete without dessert. This apple cake does double-duty as breakfast, and, well, you know – so does the pumpkin tiramisu, now that I think about it.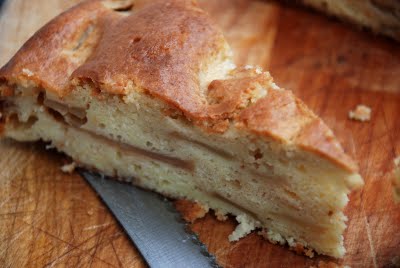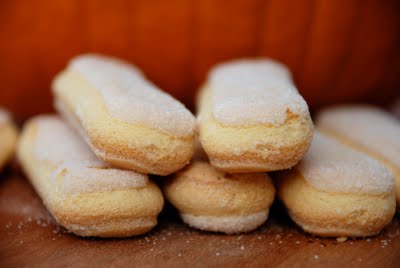 I haven't yet posted this recipe, but, it, too, is coming. Apple Crostata – easy and feeds a crowd. Oh, and it too doubles as a breakfast item. Hmmmmm. How about that? Now that this trend has been exposed, I have to admit that in my world, pretty much any dessert could double as breakfast. Hello, flourless chocolate cake, you'll be a perfect match for this espresso, nice to see you here this morning.
Only there isn't a flourless chocolate cake on the Thankgiving menu. Yet.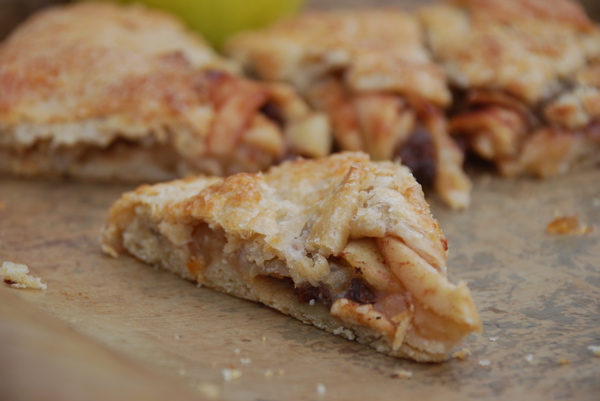 What are you making this Turkey Day? What are your family's favorites or must-haves? And are there any that you wish would go away?