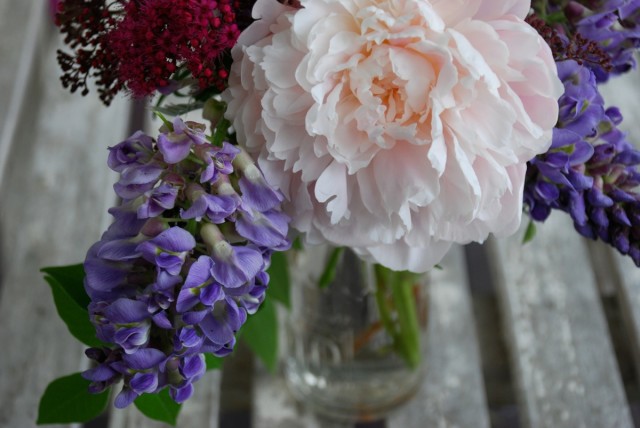 Oh, and there was a skunk in our henhouse eating eggs all of last weekend, too. But that's not technically the garden, even if he did stank up the garden on the night he was discovered robbing the eggs.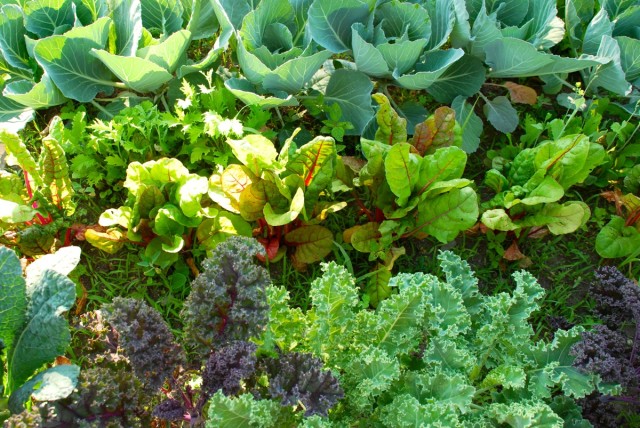 We are eating giant mixed green salads every night at dinner, which is really fabulous, but the big news for me this week isn't food related. It's the demise of my favorite flowers, peonies and wisteria. The peonies had a rough season this year, starting late, enduring five days in a row of rain just after they started blooming. That deluge didn't help the buds that were forming at the time, and now that those rain-soaked buds are rotting away, we've come to the end of this year's joy of peonies.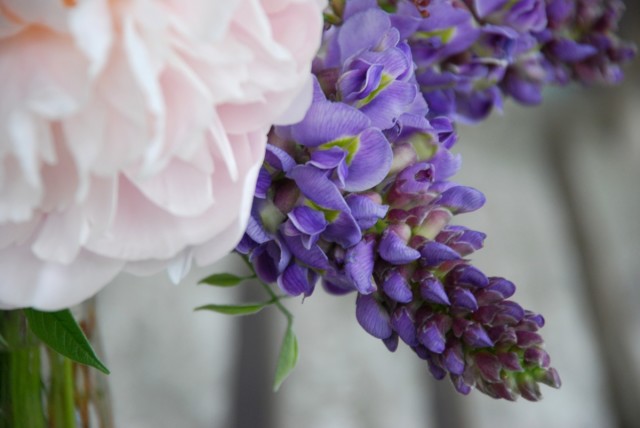 To stave off the sadness – I'm serious, this makes me sad, and every year, too – I harvested the last remaining pretty blooms, along with the last good-looking wisteria, mixed in a little achillea (commonly known as yarrow – our plants are so old, I have no idea which variety they are, though it looks closest to "saucy seduction" – someone in achillea-land might need some help with naming conventions, don't you think? Just wow. But it is pretty, even if it has a terrible name.), and we have the best bouquet of the year. Until the sunflowers are in bloom. Still, as much as I love sunflowers, they're no match for the beauty that is peony. I am peony, hear me roar.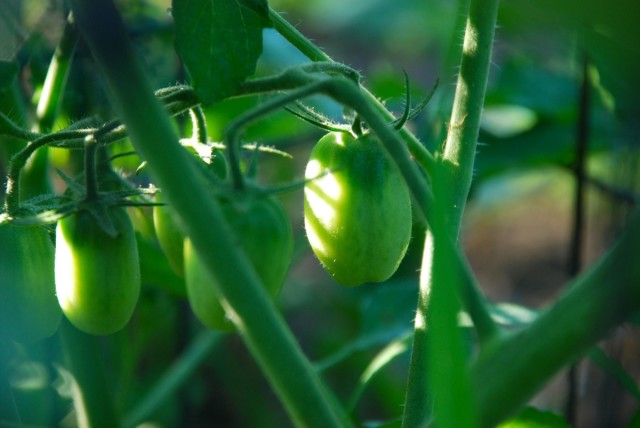 Our green tomatoes are no longer minuscule, and this gives us hope that we'll be eating cherry tomatoes in short order. The tomatoes that we started from seed are thriving, the Brandywine, Japanese Trifele Black (also known as Japanese Black Truffle), and Paul Robeson are all in flower, and the Rosso Siciliano and San Marzanos are all filling in nicely, though I did have to pick a little colony of Colorado potato beetle larvae (they look like beetles, only without a hard shell. Nasty.) off of one Rosso Siciliano plant and crush them. However, after the larvae crushing, the tomato plant has been all clear. Thank goodness.
Hey, let's end on a good note. No more thoughts of smooshed larvae for us. No, no. Let's think peonies instead!