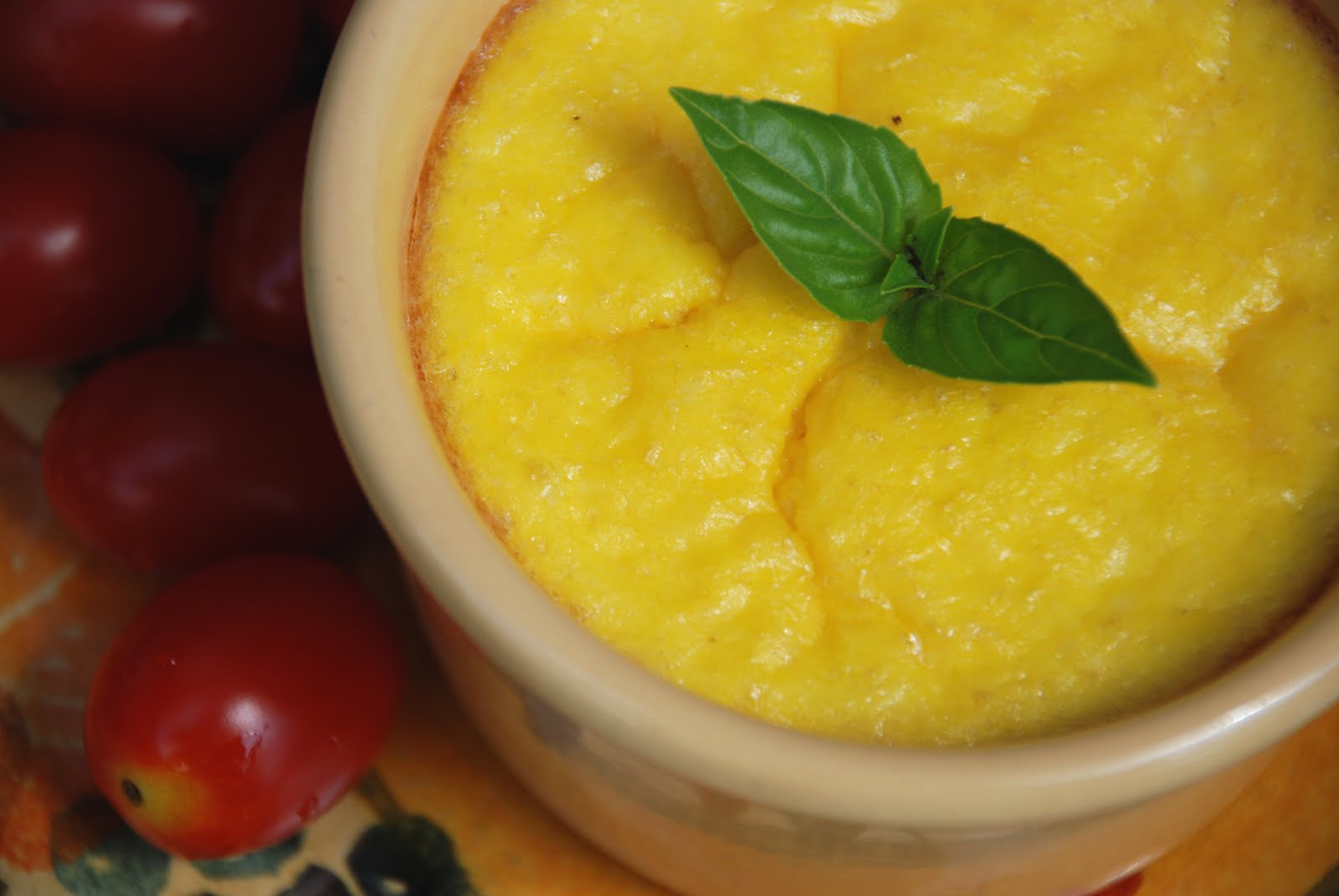 A half dozen or so years ago, right around this time of year, over our forty-second consecutive dinner consisting of corn on the cob and some variety of grilled meat, I felt compelled to let JR know how I felt about the impending ingestion of corn for our forty-third consecutive dinner. "Honey, some people in the family like corn more than other people in the family. Maybe we could take a night off?"
Now, given that there are only two humans in our family, it didn't take long for JR to guess which one of us wasn't as smitten with corn as the other. And he was disappointed. For real. But my admission did not stop him from buying corn the very next night. It took a few years of constant corn-eating immersion, and eventually, I grew to like corn almost as much as he. Presumably because we also located the ideal corn purveyor in our area. Sure, there is the neighborhood corn which can be entirely too convenient to pass by on the way home from work, and there is also the first of the season corn that isn't quite sweet enough yet, though glee about the return of corn compels you to eat it. But then, there is perfect corn. My corn epiphany came three summers ago. That first gnawing bite splattering sweetness all over my face, a satisfying crunch accompanying the addictive flavor. Finally, I, too, was hooked.
Though the corn season starts in July and ends in October, the true, perfect-eating corn on the cob has a much shorter window. And sometimes, in your overzealousness at the farm stand, you buy more than you could possibly eat in one night. And yet, it seems a waste to feed it to the backyard chickens. Presuming, of course, that you have backyard chickens. And if you do not have backyard chickens, it surely seems a waste to toss those remaining ears into the trash bin or compost. It is those times, and the times later in the harvest season, when the corn has lost its crunch and is sweet yet mealy, that one should turn to recipes such as this one. All of the corn flavor, none of the unpleasant chomping on texturally inferior corn. For no one wants that.
Ingredients
2 cups corn kernels, from 2 large or 4 small ears of corn
1 cup milk (I wouldn't use skim here, though 1% worked just fine)
1/4 cup fresh ricotta
2 tablespoons grated Pecorino Romano cheese
4 eggs, well beaten
kosher salt
freshly ground black pepper
Instructions
Preheat the oven to 325 degrees. Grease four 1-cup capacity ramekins and set them aside.
In a blender or food processor, combine 1 cup of corn kernels with 1/2 cup of milk. Puree until smooth, and repeat with the remaining corn and milk.
In a large mixing bowl, ideally one with a handy pouring spout if you happen to have one of that type available to you, combine the corn puree, ricotta, Pecorino-Romano, and eggs. Mix them up well, and season with salt and pepper. Now pour the mixture into the greased ramekins, leaving a half-inch of custard-free space leading up to the top edge of the ramekin to allow for expansion.
The most difficult thing about this recipe may be having to tell your loved ones that you're utilizing a bain-marie, and then explaining what a bain-marie is. Set your ramekins into a lasagna pan or roasting pan. Carefully pour in enough water so that the water level is half the way up the sides of the ramekins. Too much more, and you run the risk of water sneaking into your custards, and we don't want that. This is your bain-marie, or water bath, in which you will cook the custards for 55 minutes to one hour, until a knife inserted into the custard emerges clean. Carefully remove the bain-marie from the oven - we don't want any splashing on the exit from the oven, either - and allow to cool for 5 to 10 minutes. The custards may be served warm or at room temperature, and if you are so inclined, are also good with a pinch of crushed red pepper flakes stirred into the mix prior to cooking.
http://www.tinyfarmhouse.com/2009/09/the-waning-days-of-summer-corn/
Estimated cost for 4 custards: $3.27. The corn costs 55-cents per ear for large ears, so we'll call it $1.10. The milk currently costs $1.69/8 cups, which is an untenable price point for dairy farmers, so let's say that the price went up a bit, and it then cost 25-cents per cup for milk. It's still inexpensive at that. The ricotta costs $5.99/1 pound. We're using around an eighth of a pound, so that's 75-cents. The Pecorino-Romano will run us around 13-cents, and the eggs are going to be in the range of 26-cents each, so that's $1.04. So for just less than 82-cents each, you have four very satisfying side dishes that also happen to prevent that leftover corn from going to waste and/or help to extend the bliss of the corn-eating season. To forty-four days in a row, at least.
Dinner tonight: It is really beginning to feel like fall here, yet I am making eggplant-potato-zucchini-tomato stacks with ingredients from my neighbors' gardens and my garden. Estimated cost for two: $7.15. I'm still in growing-season ignorant bliss mode, so I'm not sure how much eggplant costs by the pound this time of year. I'm going to guess around $1.99, so please forgive me if I'm wrong. I'll use about a pound of eggplant, a pound of potatoes (99-cents/pound), a half-pound of zucchini ($1.25/pound), and 1 pound of tomatoes ($3.25/pound on the high end). I am making a simple tomato sauce with purchased crushed fire-roasted tomato ($2.99/28-ounce can), one medium shallot that cost about 25-cents, and 3 tablespoons of olive oil at 12-cents each. I'll throw in some oregano from the garden – the amount I'm using would be about one-half of a supermarket package costing $1.99, and I am topping the pile with shredded cheese that cost $5.69/16 ounces, or 4 cups. I'll use one cup, and that adds $1.42 to the tally. This is easily going to yield 4 to 6 servings, but for the sake of rounding up, we'll call it four servings for $14.30. Or, if you swap vegetables with your neighbors and grow some of your own, your cost comes down to $3.60 for the shallot, crushed tomatoes, and olive oil, which is my true cost for 2 to 3 meals. I have to say, gardening is good. I'm sure going to miss it once the season ends.