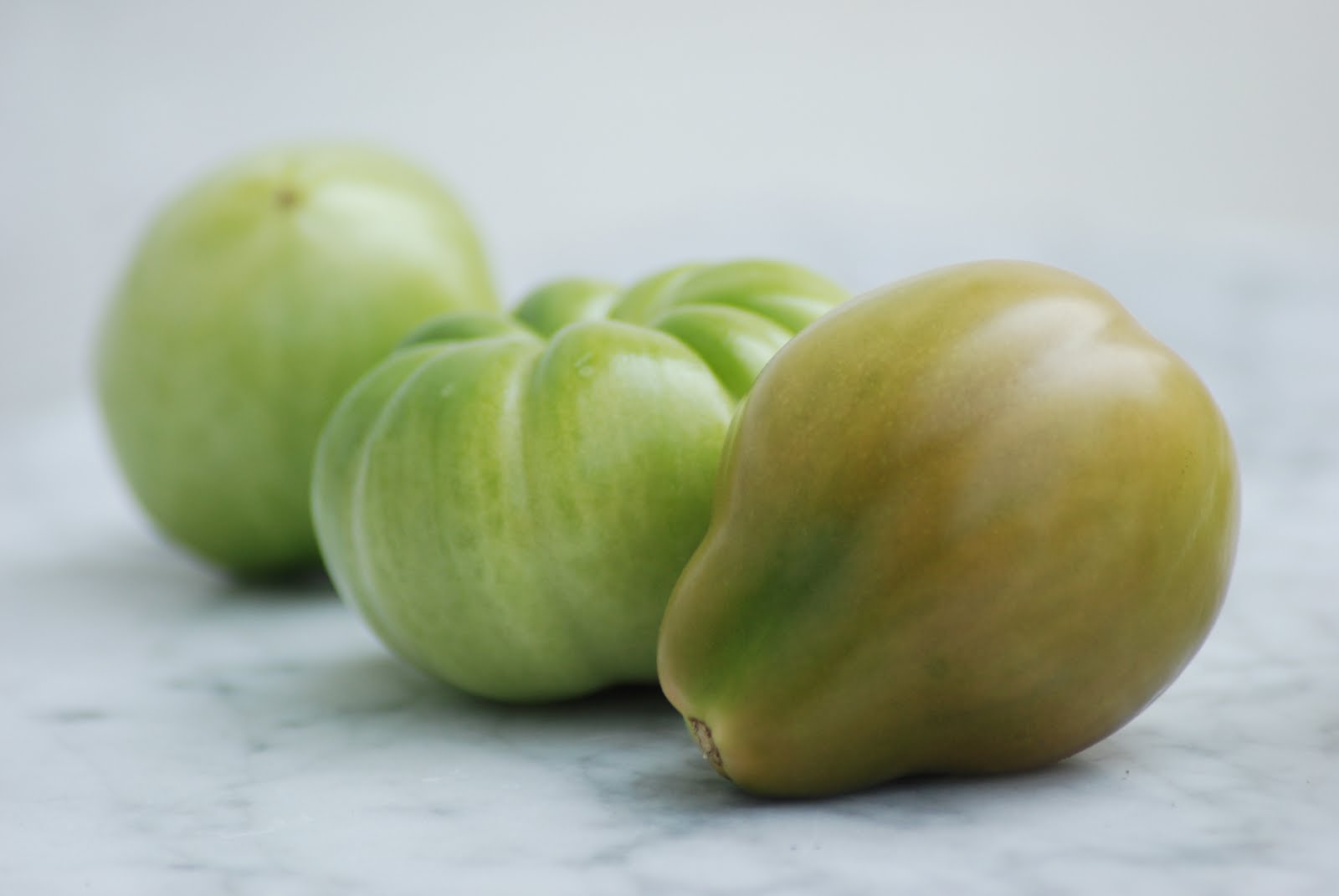 A writer friend of mine has been suggesting that I set up an "Ask Amy" section of the blog, an idea that I like, but that I feel should be its own separate space here, and as my dance card only just cleared out yesterday (I delivered the copy edited PGG cookbook manuscript back to my editor at Andrews McMeel at 11:59am – I said I'd have it there Monday morning, and I wasn't going to make a liar of me), I haven't yet figured out how to hack my Blogger layout. Oh, but I will, don't you worry.
In the meantime, I got to thinking about how I promised tips when I first started this blog just over a year ago, and while I like to think that I include them in my posts, sometimes one's attention span might not be quite robust enough to read through the essay portion of the post to the recipe wherein a tip may or may not be found. For that reason, I present to you – on a random and completely at-my-whim basis – Poor Girl Gourmet Pointers. You know, ideas and discoveries to help save us money. They'll generally just cut to the chase – but for this first one, I felt it warranted an introduction. But without further ado, I present to you the very first Poor Girl Gourmet Pointer:
Buy Green Tomatoes.
Yep. That's it.
Seriously, though, now that many of us are experiencing cooler weather, if you'd like to extend your local tomato eating time for another month or two, buy some green tomatoes now. At my favorite farm stand, they cost $1.75 less per pound than the ripened field tomatoes do – that is, they sell for one measly dollar per pound. I bought 2 pounds nearly two weeks ago (about 4 medium tomatoes), and one of them is nearly red enough to top off that pasta with collards, white beans, and bacon that I'm so excited about, to the point that I can barely wait for my cheapo green tomato to ripen in order to make it again (but that I won't post until I'm pretty sure you've forgotten about the pasta with kale, white beans, and sausage post).
As I learned while ripening my rescued-from-late-blight tomatoes, green tomatoes do well placed in brown paper bags (leave the tops open to allow for ventilation) and set in a cool, dry spot. Check on them from time to time to be sure they are dry (to avoid rot), and use them just as you would vine-ripened tomatoes.
Green tomatoes will also keep in a 55 degree Fahrenheit root cellar (at 85 to 90% humidity) for up to 2 months (though this article by Mike and Nancy Bubel, root cellaring experts, says that if they're kept cool and dry, they can last all the way until spring). Once the tomatoes begin to show signs of ripeness, move them to a 65 to 70 degree location to speed up the process.
Not only can you ripen green tomatoes so that in a few weeks, or a month, or two, you have a ripe, local tomato (can you say "Caprese" for a Thanksgiving appetizer?), you can also fry these bad boys up or make piccalilli. For nearly 60% off the price of vine-ripened local tomatoes, it seems silly not to make use of them. Silly, I say.
I hope you've enjoyed this very first Poor Girl Gourmet Pointer. Feel free to share yours as well, okay? I'm always after new ways to keep cash in my pockets!