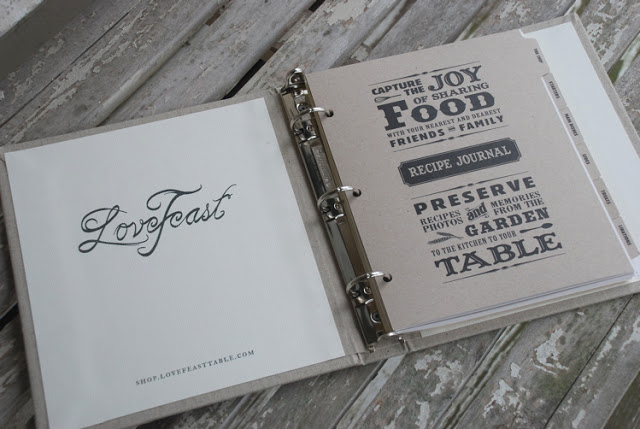 This giveaway is now closed. Congratulations to Heather, winner of the recipe journal, and thank you to Kristin and Chris Ann at LoveFeast Table for sponsoring the giveaway.
A quick scroll through my baking posts shows a proclivity toward cakes, but at holiday time, even a cake baker like me has to have a favorite cookie.
Today, I'm sharing the recipe for Gingersnaps with Crystallized Ginger (boy, do I love me some crystallized ginger!) over at the very lovely site, LoveFeast Table.
Not only that, but Kristin and Chris Ann, the women behind LoveFeast Table, curate an online shop that has loads of wonderful gift items – for someone you love – or for you. I won't tell.
Kristin and Chris Ann were kind enough to offer one Poor Girl Gourmet reader a gorgeous, linen Recipe Journal that has plenty of room for customizing – maybe now is the time to make your brother (sister, son, daughter, cousin…) that family recipe journal you've been meaning to – with pockets for photos, a space for notes, and room for a little background on the chef, it's a well thought out and beautifully crafted book.
At the end of my post on LoveFeast Table, just after the recipe, there are instructions on how to enter to win this beauty: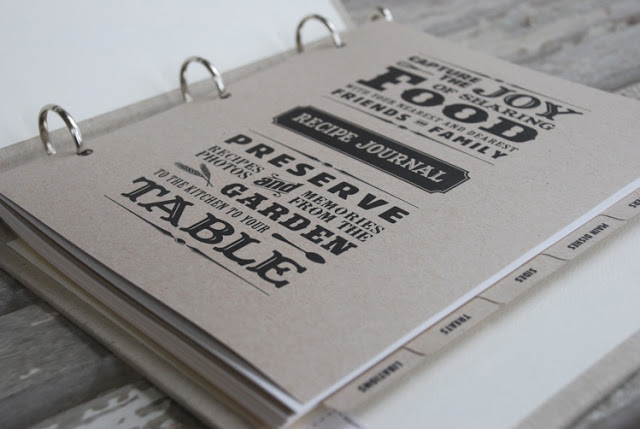 So head on over there, find out how to enter, then come on back here and please do!
The giveaway is open through, Saturday, December 8, 2012, through 11:59pm EST. The giveaway is open only to residents of the US. The winner will be drawn at random and notified by noon on Sunday, December 9, 2012. If the winner does not respond within 24 hours, another winner will be drawn. Thank you for entering!
LoveFeast Table is also hosting a link up for your favorite cookie recipe – just link up your favorite recipe and share it!

the fine print: the ladies of LoveFeast Table sent me a Recipe Journal to keep. It is lovely, and made by a bindery whose work I love, and whose offices are not too far from our house. Local for those of us in and around RI, and nicely handcrafted no matter where you live.