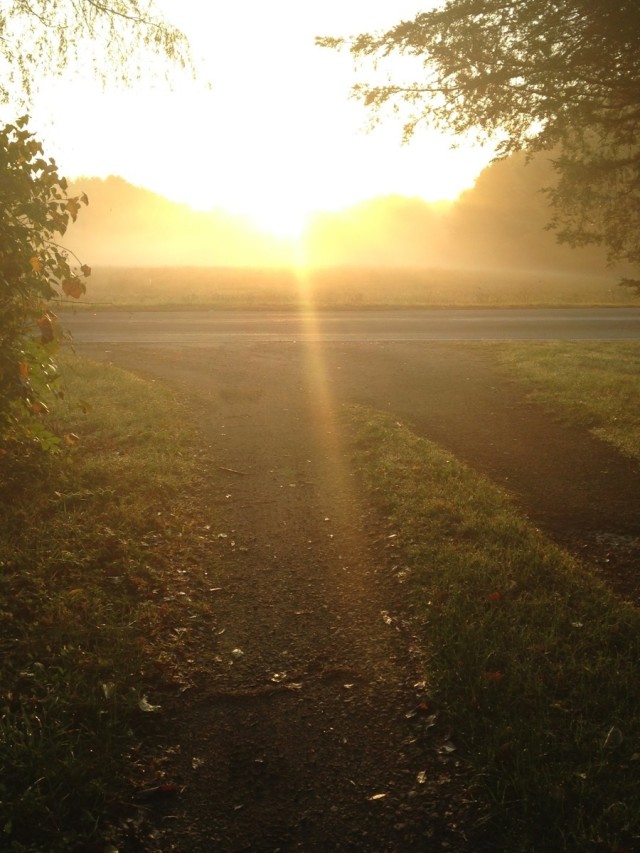 Hi there! As we start the new year, I want to thank you for visiting me here, and wish you a year filled with love, joy, and plenty.
May the seeds you sow bloom beautifully, may all your meals be delicious (even those on the run – after all, we're going for the ideal here!). May your days be filled with work you enjoy and when not working, may they be filled with fun, good friends, and time with those you love.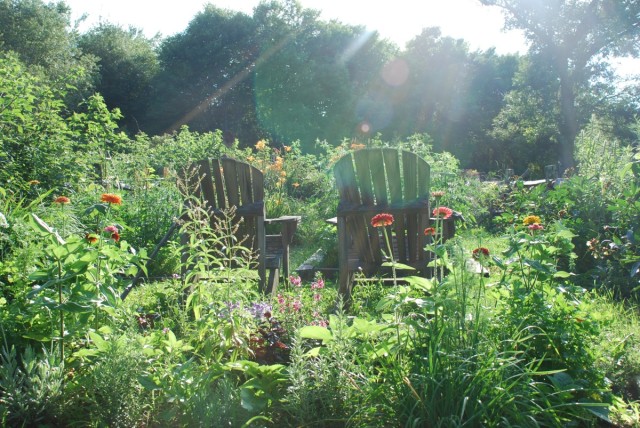 And may both the big and the little things in life bring you great joy.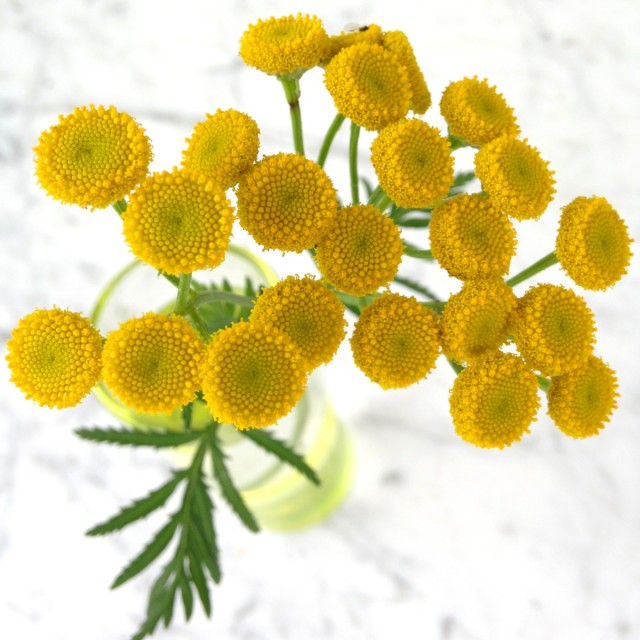 Happy 2015 to you!